Membership Form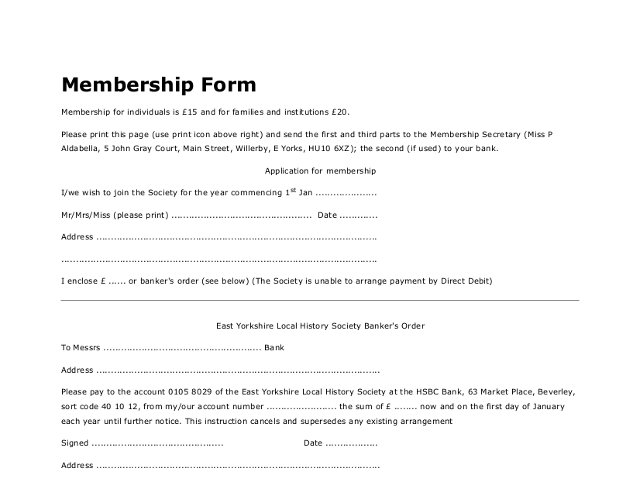 Membership is open to all who are interested and the subscription is £15 for individuals and £20 for families, UK institutions and overseas members and institutions. The society publishes two newsletters and a journal, 'The Historian', per year and more substantial publications hopefully every other year. Although we do not hold regular meetings a full programme of summer events and excursions is arranged for members and friends and a lecture series which is open to all.
Download: eylhs-membership-form.pdf
Size 21k, downloads 1975.
Please download and print the PDF above, and send the first and third parts to the Membership Secretary (Miss P Aldabella, 5 John Gray Court, Main Street, Willerby, E ... (read more...)